Wednesday, August 04, 2004
I went to the gym this morning after not having gone for 1 year 3 months...yes...i haven't been working out since May of 2003...no old faces anymore...the guy who used to be my trainor is no longer there...good thing he didn't bring with him my program...hahaha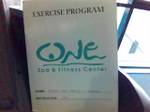 now it's back to square one again...i forgot all the equipments and how to use them properly...good thing Mae was there to assist me...i had to take my time doing each and every set, too scared that i won't be able to be out of bed the following morning...for now i don't feel any aches/pains...but tomorrow i know i'll feel all those...it's usually like that...well it feels great to be working out again...i hope i can get to do this thingy regularly...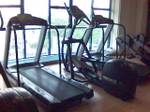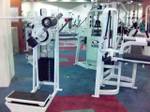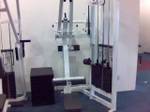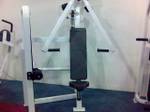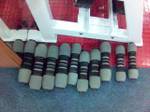 In the afternoon, i went with Nelson to Makati to deliver the cds to his client...it rained hard so some of the streets we passed were flooded...we stayed on the road for more than two hours, coz not all cars could pass with water up to about 3 feet in some areas...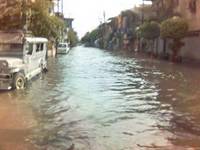 While on our way to Makati...i couldn't help but reminisce the days when i used to take the jeep going to school...oh i miss those days...i get to take the jeep once in a while now...