Thursday, April 28, 2005
We were supposed to go to Hershey Park but it was closed, instead we decided to drive to Maryland where my other sister Debbie and her husband Manny are staying. Too bad they were in the Philippines at that time...but they left the key with their neighbor Dale and Feliz...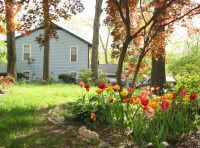 Her tulips were in full bloom, a sight to behold...i only get to see tulips on a bride's bouquet here in the Philippines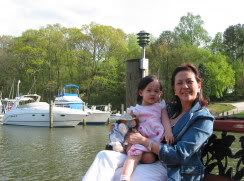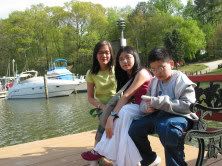 The Pier at the back of their house...could have gone sailing...
I was able to make use of my driving skills...YES, i drove back, Maryland all the way to Philadelphia...isn't that great?
Read more...