Sunday, December 26, 2004
We attended the 7th birthday celebration of Abby my inaanak (godchild)...the theme was Disney princesses, Aurora being her favorite...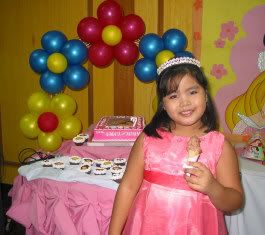 It was only Josh who participated, maybe because his sister feels a little grown up??? oh yeah, i keep forgetting that she is already eleven...is it really that way?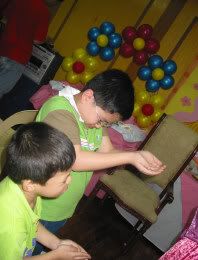 concentrating...praying so hard...that the bunny would be his (from the magic show)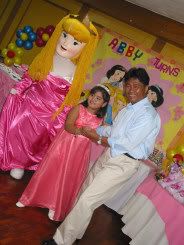 with Daddy Roland...the First Dance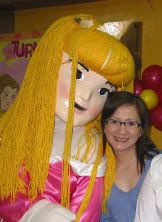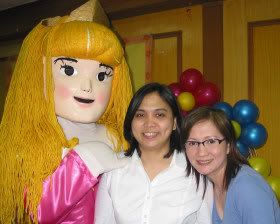 with Angie (Abby's Mom), one of my college bestfriends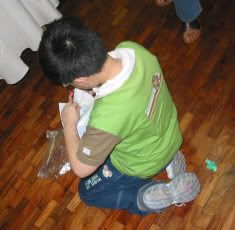 hey kiddo, did you get a lot of goodies from the pinata?