Saturday, December 11, 2004
After drowning myself with their coffee, i was able to get my planner in three weeks...thanks to friends who helped me with the frapuccino slot...
I really love their planner...it's so cool...now i have to put away my Palm IIIc, and go back to basics...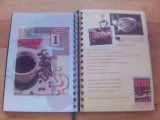 maybe this is the reason why everyone goes gaga over starbucks' planner...an "artwork" and a post card at the beginning of each and every month...of maybe it's just me...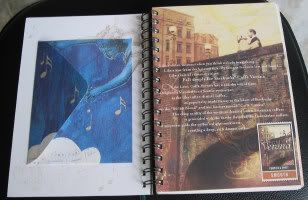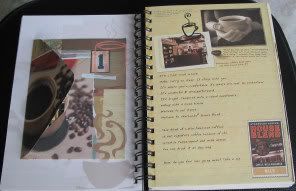 Not only that...when it rains, it really pours...got myself a new CELLY, Panasonic EB A100 (i sold the Nokia 3315 won by my daughter), just added a few bucks though...WOOOO, I AM SO BLESSED!!!