Wednesday, February 09, 2005
To celebrate the chinese new year, i invited Cuz to dinner...we ate at Penang (Greenhills)...why Penang? coz i've been wanting to have rojak salad since yesterday which i thought was included in their menu, but it was not...so i settled for their gado gado salad instead...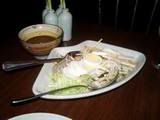 i was also craving for prawns...but before i ordered prawns, i made it clear to the waiter that it had to be fresh coz i have allergies with seafood...and just to be sure, i took antihistamine which i carry in my bag all the time...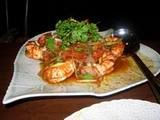 the culprit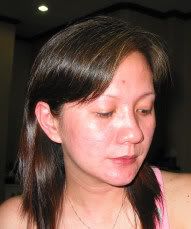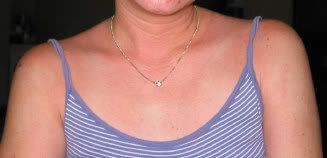 i knew i had it...while i was driving i could feel my face burning despite the a/c...true enough...when i looked at the mirror i started having hives all over my face...i took another dose of antihistamine...the last time i had allergies, i was rushed to the hospital for some shots...coz it didnt come out and i had a hard time breathing...the reason? well i finished a whole bucket of cheese flavored popcorn while watching Two Weeks Notice...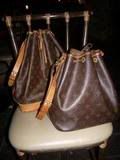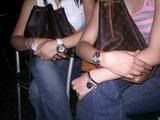 what a coincidence...it's supposed to be his and hers...but it's hers and hers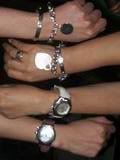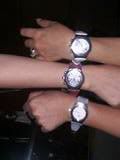 what? another coincidence???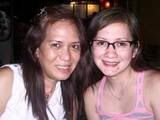 we're cousins you know...that's why we are so alike