Wednesday, March 02, 2005
I really love the sea...if only i can live by the sea and watch this beautiful sunset everyday...took this photo with my cameraphone at Westin Philippine Plaza...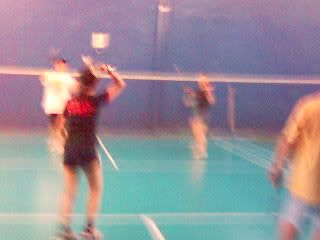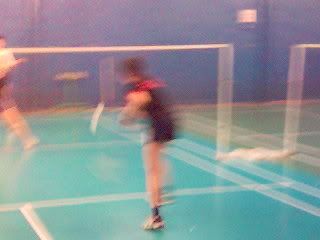 If only i could play badminton everyday for free...yeah...that's me, in action
this i can afford to eat everyday...it's 97% fatfree...waaaahhhhoooo!!!!