Thursday, April 14, 2005
We are scheduled to fly to the US tonight...we are all excited since it's our first time (me, Patricia and Josh)...

We haven't even set foot, but Patricia is already thinking of going shopping...hhhmmmm...she is even more excited to go shopping than going to Disney and Universal...

Josh is having second thoughts...since his Yaya Lina (nanny)will be left behind...he says nobody will do things for him anymore and that WORRIES him...

I on the other hand am super excited...it has been my dream to visit USA...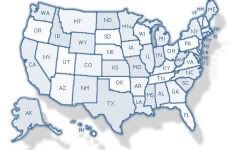 Thanks everyone for your wishes!

I wish i can have the time to blog and post pictures!