Wednesday, June 22, 2005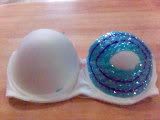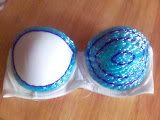 I'm working on this now, putting aside the hip scarf i started on. You see, none of the tops sold fit me, it's either too big or too small. Since i have the "talent" to make these kinds of stuff (my own claim ok?) and since i have so much idle time, why not make my own right? anyway i'm enjoying every bit of it...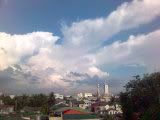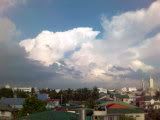 This is the view from the 4th floor of the house we are building...skylines of north, south, east and west can be seen...still a long way to go, it's not even 50% of the work...i hope it gets completed on the target date which is April as i promised Trisha a sleepover party for her graduation in 6th Grade...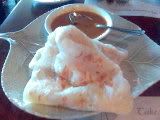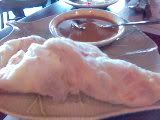 Herda , this is our version of the roti canai... Cuz and I had this and we remembered you that's why we took a pic of it...