Saturday, October 01, 2005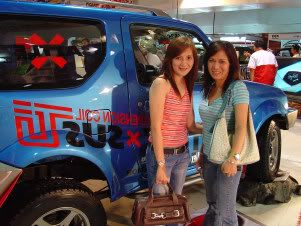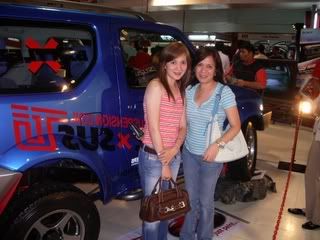 Sent an sms to CUZ that i will be at the carshow today. Good thing they were on their way to Podium to go shopping, and they decided to drop by Mega Mall first. After which i went with them to Podium, not to go shopping, but to fill my grumbling stomach. We ate at UCC, which seems to be our fave hangout lately...their garlic mushroom spaghetti is yummy...heavenly!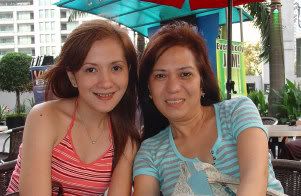 oooopppsss, what happened to my hair? it looks weird....sheeessshhhh!