Friday, September 17, 2004
Pretty In Pink...Is it? I've run out of designs for my nail art...and this is what i thought of...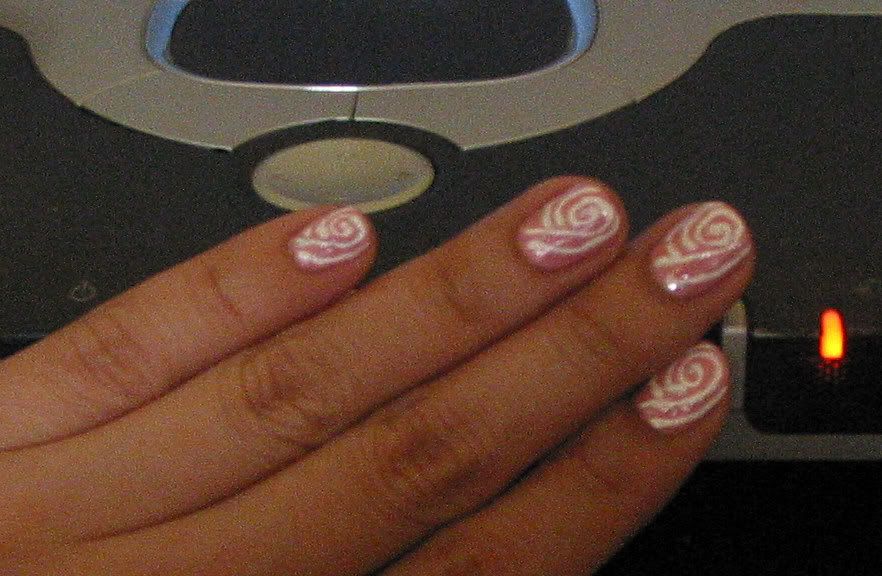 and my daughter finds it cool...probably because it's pink? you know how girls are...as long as its pink...then its pretty!

i've to search the internet for more interesting designs again...