Tuesday, October 26, 2004
Yes, the wedding is finally over...and i was able to fit in my gown...but sshhhh, i needed to wear a girdle so my bulges won't show *winks*...anyways, it was a very beautiful wedding...couldn't help but cry watching the bride walk down the aisle...i really do not know the reason for crying...but everytime i see a bride walk down the aisle, tears start falling (whether i know the bride or not)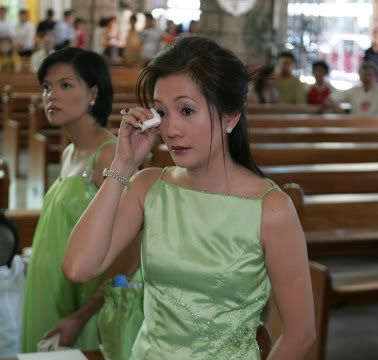 Everything was so organized...from the ceremony down to the reception...sharing you some of the photos



My turn to walk down the aisle...not a bride, but a "godmother"...geez, Am I getting old?





The Godmothers with Bona and Mike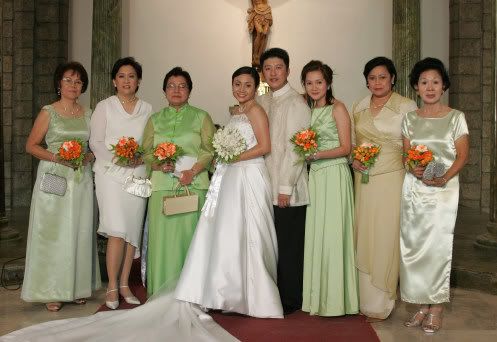 A very touching moment...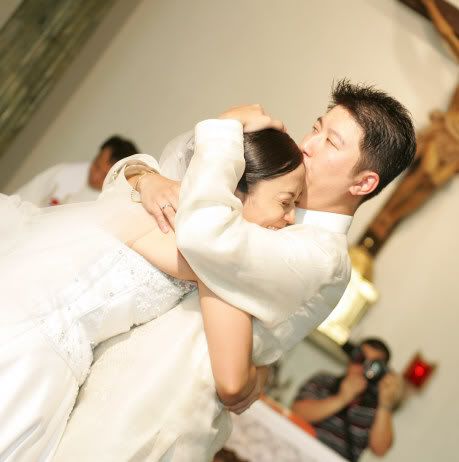 The Bride and the Groom (Bona and Mike)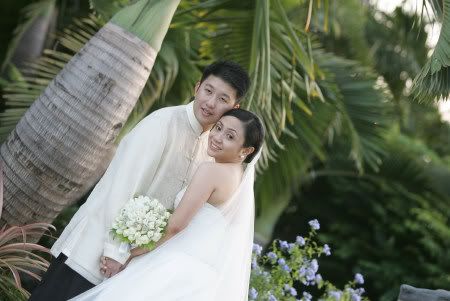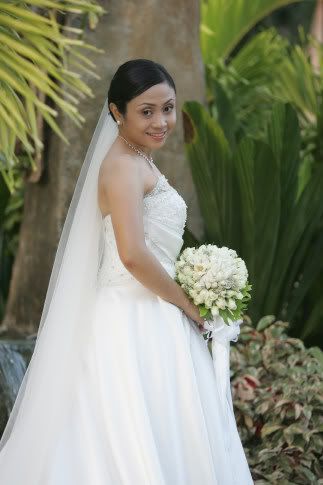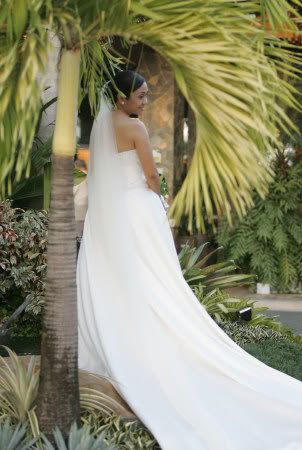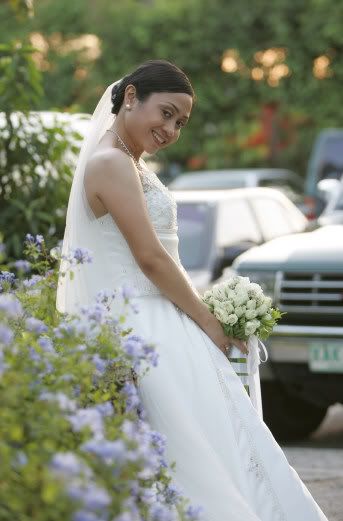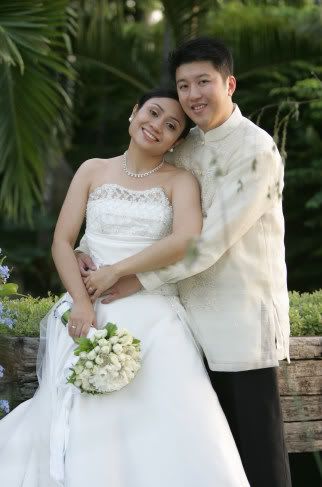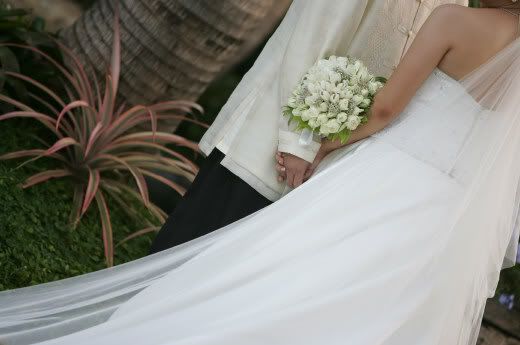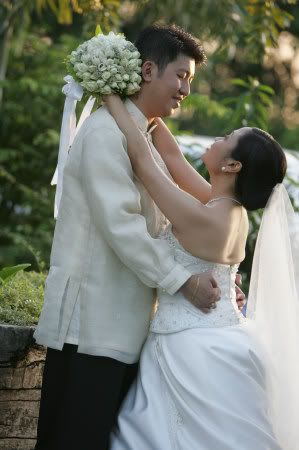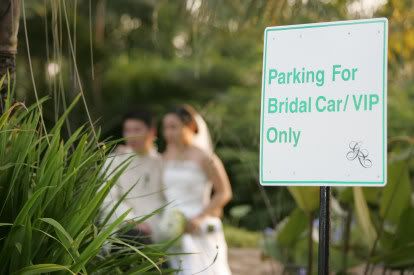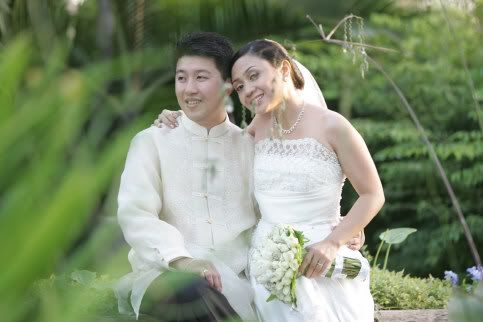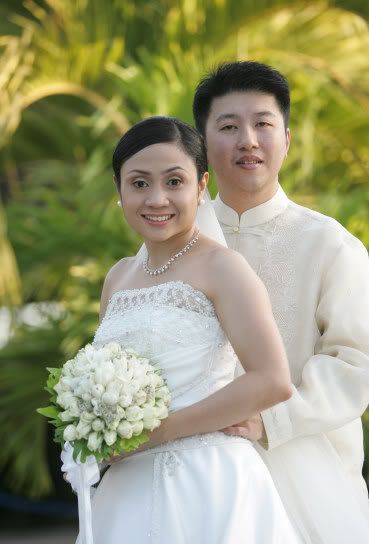 My bouquet...so lovely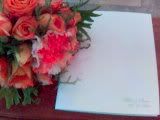 The Centerpiece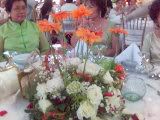 The giveaway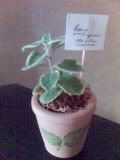 The token (for the godmothers)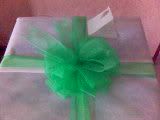 And moi...make-up by Ceasar of Bambi Fuentes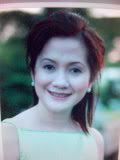 With one of my college best friends, Angie (sister of the bride)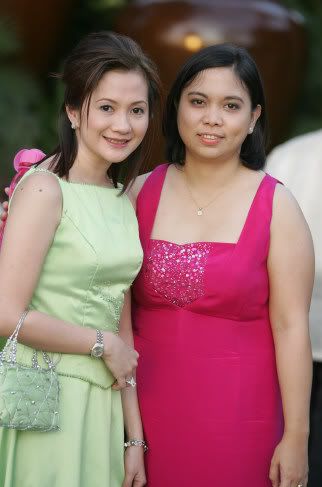 I had two functions that day...wedding and debut...so after the wedding, rushed home to change...