Wednesday, March 30, 2005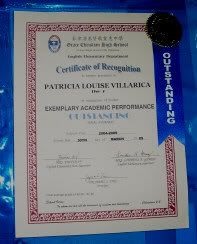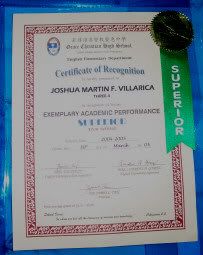 Trisha and Josh, you made me extra happy by doing good in school...keep up the good work! Always strive hard in everything that you do...
and always keep in mind Dad's promise/reward...enough for you to work harder, right?

I praise and thank the Lord for giving me children i can be proud of...i couldn't ask for more...