Monday, March 28, 2005
It's getting to be hotter and hotter everyday...can you resist having these?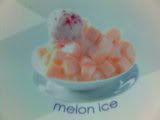 My melon ice...really yummy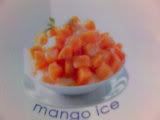 Mango plus strawberry if it's available is Nelson's favorite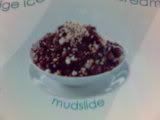 A super hit with the kids...maybe because it's chocolatey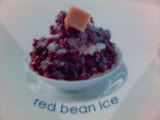 HERDA, i ordered this for you, i know you'll love it??? lol
I won't be the only one who'd be looking forward to Mondays...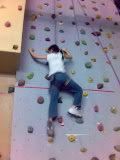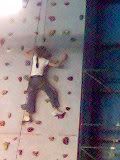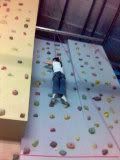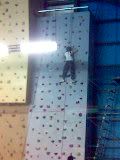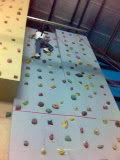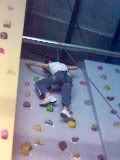 Yes, that is Trisha my daughter...i'm happy that she has thought of a sport that will keep her busy this summer