Monday, May 02, 2005
We flew back to LA to be with Nelson. They (Nelson, his Dad, his brother Willy and his sister Jane and her husband Rommel) arrived LA May 1. We stayed with Ate Shirley (Nelson's sister) at their Diamond Bar home.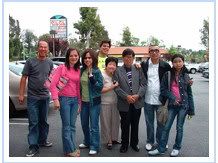 DisneyLand
Was able to witness their 50th year anniversary, May 5, 2005 (05/05/05)...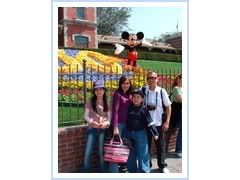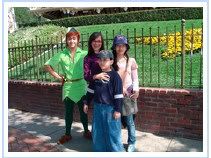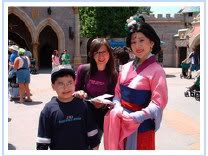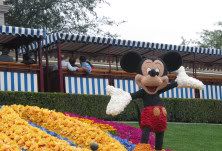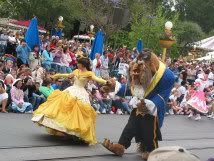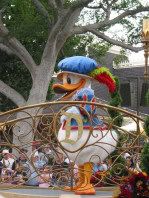 The Parade
Universal Studios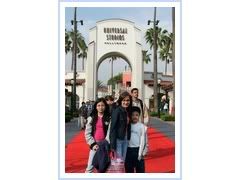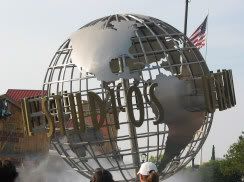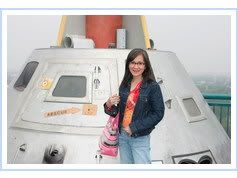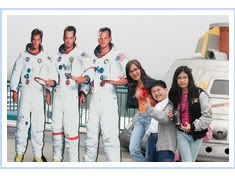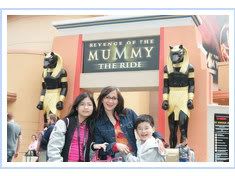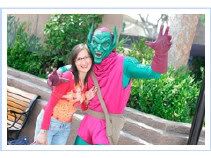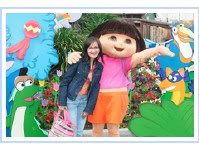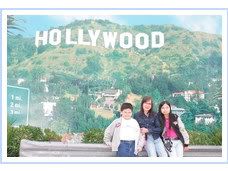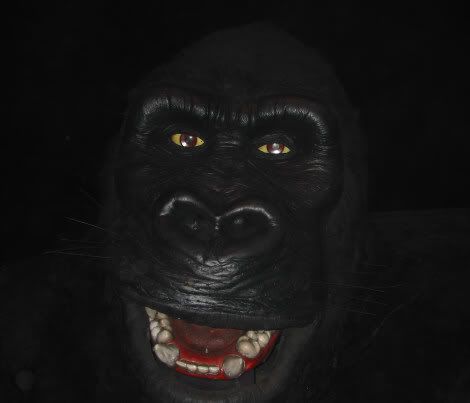 This creature scared me to death...I screamed the loudest...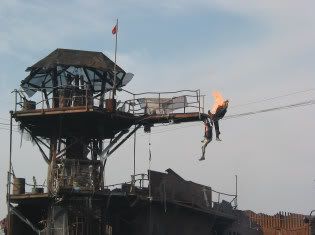 WaterWorld, Universal Studios
Everyone will enjoy, both young and old!