Wednesday, May 18, 2005
Oh yes she can! And she sings well! I wasn't expecting this at all since i don't really hear her sing on TV...she lacks showmanship though...she was too formal on stage to think it was partly a comedy/funny concert...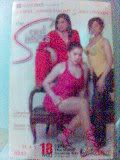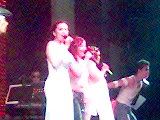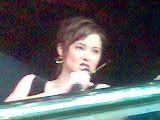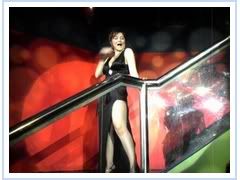 She's a real performer compared to Ara...look at that form!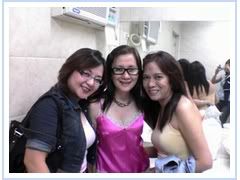 Edna, one of the sponsors, gave us free tickets...a million thanks to you!