Sunday, May 08, 2005
We were also invited by my friend Celine to stay with them (San Diego) even just for a night. She and husband Roland picked us up and we stayed at their place in La Jolla...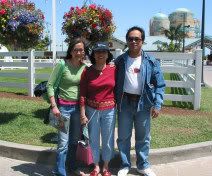 Our heartfelt thanks to you guys!

They brought us to Seaworld...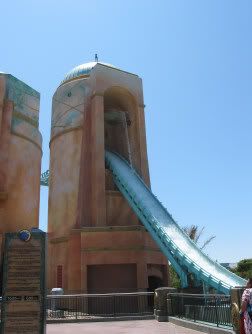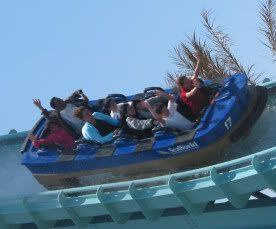 Kids enjoyed Journey to Atlantis...naaah, i didn't join them there...i might have a heart attack!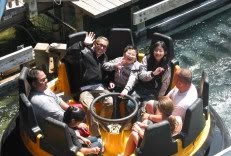 they were soaking wet after this ride...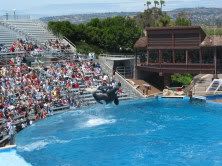 The Shamu Show was really cool!