Sunday, July 03, 2005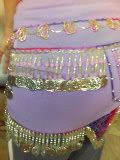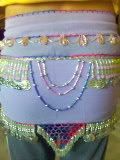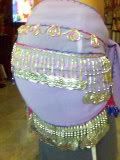 I feel proud and accomplished...finally i was able to finish the hip scarf i started about 2 weeks ago...next in line would be my bra top which hopefully will be done in 2 days...i just need to do some finishing touches...
There will be more coming...but the thing is, the coins are out of stock...i just wish that more shops would be selling them coz for now there's only one shop (Dazzle Beads) that i know of...in the mean time, i'll concentrate on the top which doesn't need coins...
I'd appreciate it if any one of you could tell me where else to buy those faux coins...thanks in advance!