Friday, June 20, 2008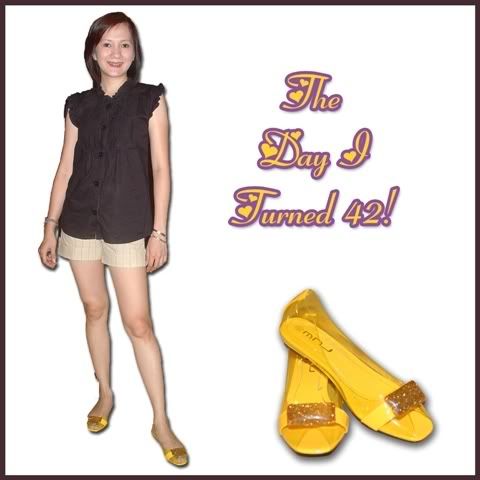 Yeeha! I celebrated my 42nd birthday on June 18. Nothing fancy though. Just had lunch with the hubs at Abe in Trinoma and dinner with the kids (together the angels and the driver) at Gerry's Grill.

I thank the Lord for adding another year in my life. I thank Him too for all the wonderful blessings coming my way everyday. I tend to complain and rant a lot, forgetting the fact that I am truly blessed. Blessed with loving people around me, blessed with a wonderful husband and 2 beautiful kids, blessed materially, blessed with good health, etc. Nothing to complain about really.