Thursday, January 20, 2005
Has it been one of the gang's new year's resolution to watch movies every now and then? Nah, it's just that after we watch a movie, the question pops up...so what's next? This is our way of bonding...and it's fun...an inexpensive way to bond...


MEET THE GANG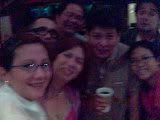 me, nelson, ate marie (cuz) and hubby kuya rey, rhea (niece) and hubby job...we have an import this time kuya manny...and the "minus one"...oh let's not talk about her...haha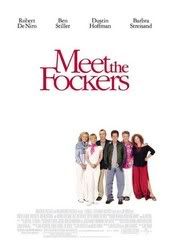 Meeting the Fockers is really fun...as in fun...we couldn't help laughing all throughout the movie...the plot is really simple...you can tell what's gonna happen next...credit goes to the casts really...for being effective in playing their roles...they made one crappy movie fun to watch...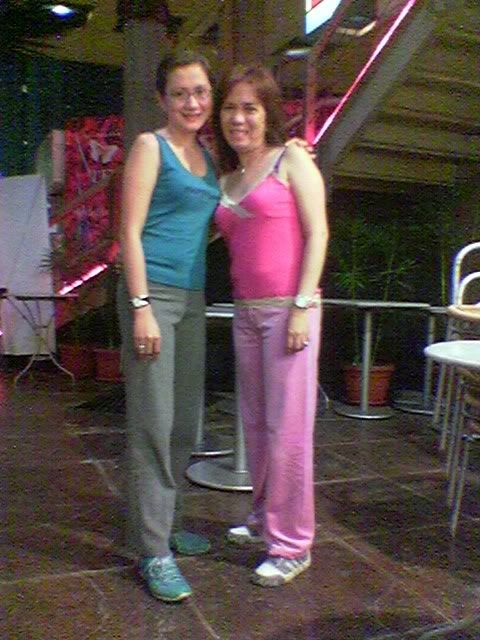 both of us in yoga pants...just a coincidence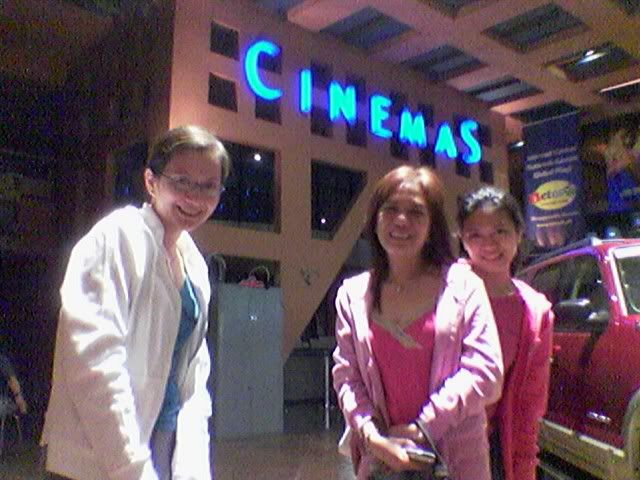 did you notice the space? that was supposed to be for "minus one"...and supposed to be sent via mms...bad, bad me...yet here i am...posting it