Thursday, June 09, 2005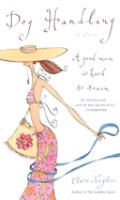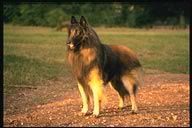 I've been regularly going to a dog school (Eugene Reyes K-9 School) for 3 months now...but just observing...I remember the first time i was there, i was really scared to death that i only watched from a distance never leaving our pick-up truck...the following days saw me mingling already with other dog handlers...it's not as scary as i thought anymore...and finally i had my share of dog handling, Waffle our newly bought 4-month old Belgian Malinois Tervuren...Ahhhh, it feels good!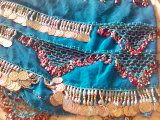 An early birthday present from Cuz *grins*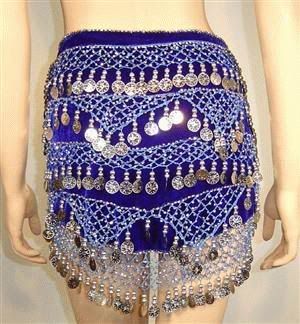 I finally joined
CUZ
in belly dancing...and that
Ballet Shoes
i posted, yes that is my dancing shoes! I'm still feeling my way around, haven't really danced for quite sometime now...plus the age factor...hehe, i feel that i'm not as graceful anymore...plus the inhibitions which keeps me from giving my all really...