Wednesday, August 31, 2011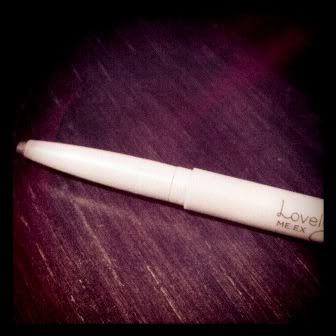 Woot! I finally found the perfect eyebrow pencil or is it even a pencil? They sell those at Faceshop. I frequent that shop, but it's the first time that I've seen that product. I am happy that they came up with one since I have been in search for the perfect match for my brows.
I also love the fact that it has a spoolie at the other end. Very useful indeed since it blends the harsh lines created by the pencil. Just a little upward motion and you are all set to go! I bought only one but I need to buy some more since the "lead" is just about 2 inches. I normally do my brows everyday. I need to remind myself to stock up otherwise I would really feel bad if the store runs out.